Category: World News
Published: Thursday, 21 September 2017
Written by Super User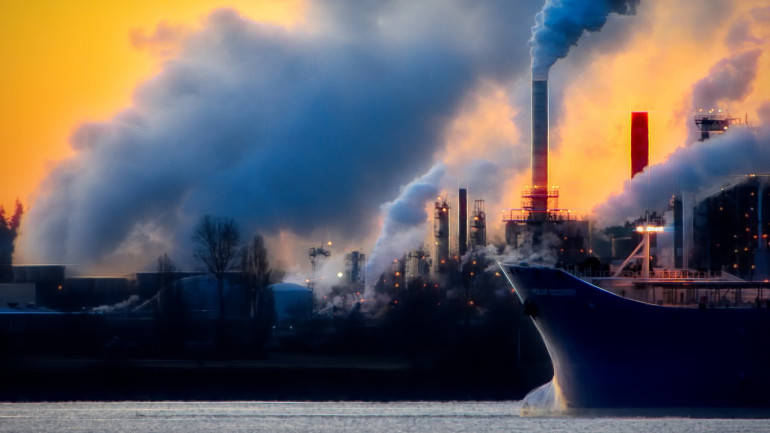 Ref: Nachiket Deuskar, Moneycontrol News Sep 21, 2017

No conversation on global economy is complete without the mention of India and China. Such is the might of the two nations that be it workforce, trade or even manufacturing, they can't be ignored. Add to that climate change. While the neighbours are neck and neck in a number of parameters, India trumps China by a long margin on battling climate change.
India is performing way better than China on climate change protection measures deployed, a Climate Change Performance Index (CCPI) report by Germanwatch states. With a performance score 59.08 India ranks 20th while China is placed way lower down at 48 with at score of 47.49, according to the CCPI.
Over all, India's performance in areas of efficiency and emission levels puts the country far ahead of China. According to the score, India's performance was categorised as "moderate" while that of China was categorised "poor".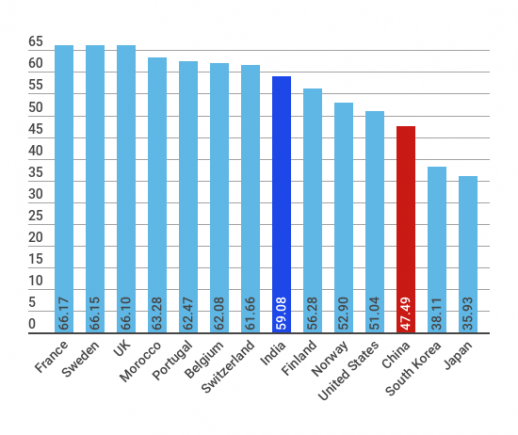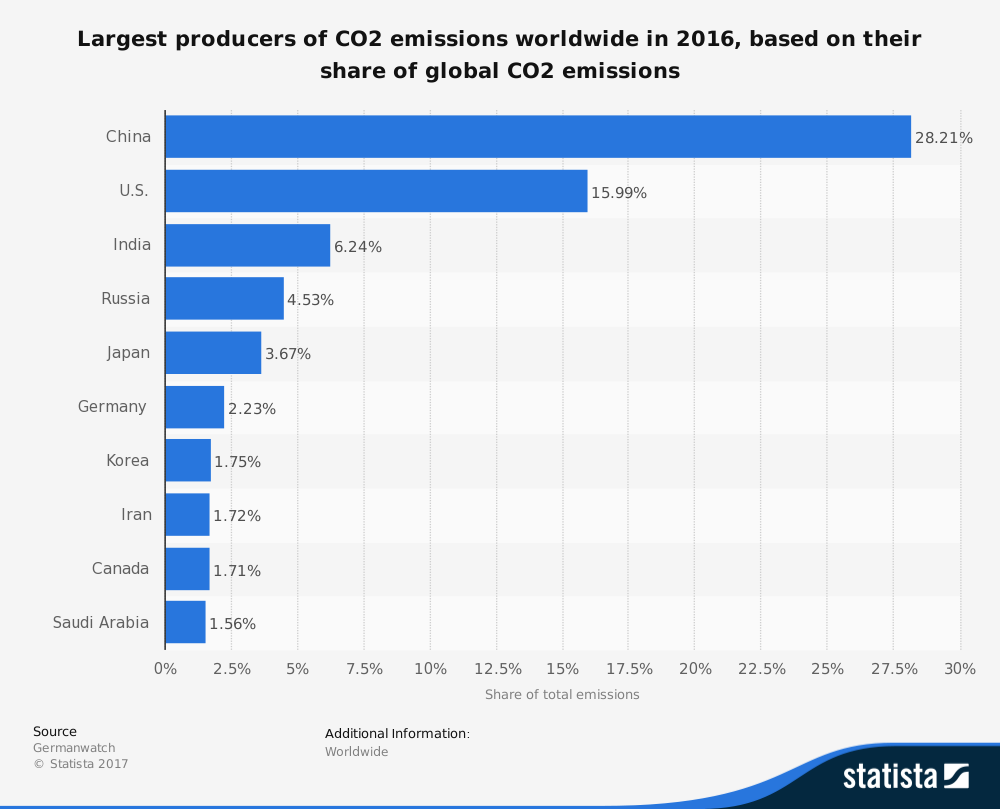 Interestingly, India pips China in climate change measures despite both the countries being among of the largest carbon dioxide emitters.
The 2017 report compares 58 of the top carbon dioxide (CO2) emitting countries.
The report notes that India's per capita emissions are "relatively low" despite the fact India is one of the ten largest CO2 emitters.
It also states that India's 25 percent of the energy supply is covered by renewable energy and that the Indian government is running "one of the largest renewable capacity expansion programmes in the world".
The performance was analysed on parameters such as emissions levels, development of emissions, renewable energies, efficiency and climate policy.
Hits: 288